Dalian post-rock group Wang Wen and Xi'an post-punkers FAZI joined forces for a powerful performance at Legacy in Taipei, Taiwan on October 10th. Following their performance to kick off this year's Takao Rock Festival in Kaohsiung, Wang Wen made their way up the western coast of Taiwan and landed at Huashan Cultural Park – and FAZI made sure to join them there.
The dichotomy between the two was incredibly evident, but really complementary in a satisfying way – the youngsters of FAZI gnarling their way through blistering post-punk rhythms and lead singer Liu Peng's yelps, while the veterans of Wang Wen dazzled with their intricate musicality and progressive rock soundscapes.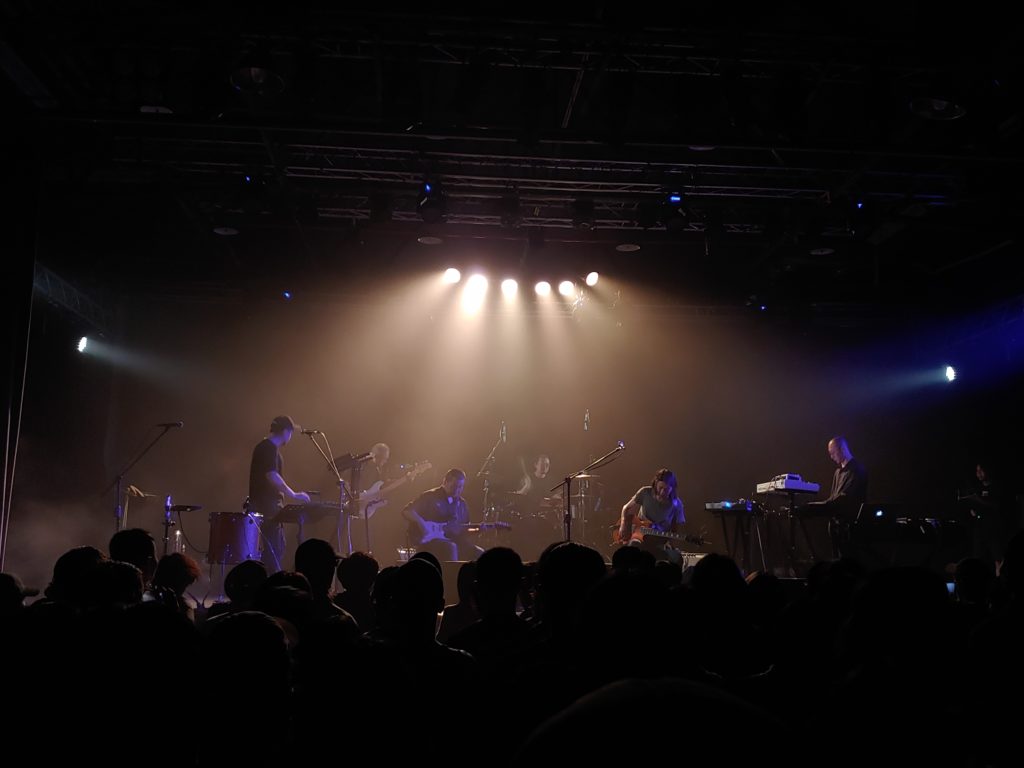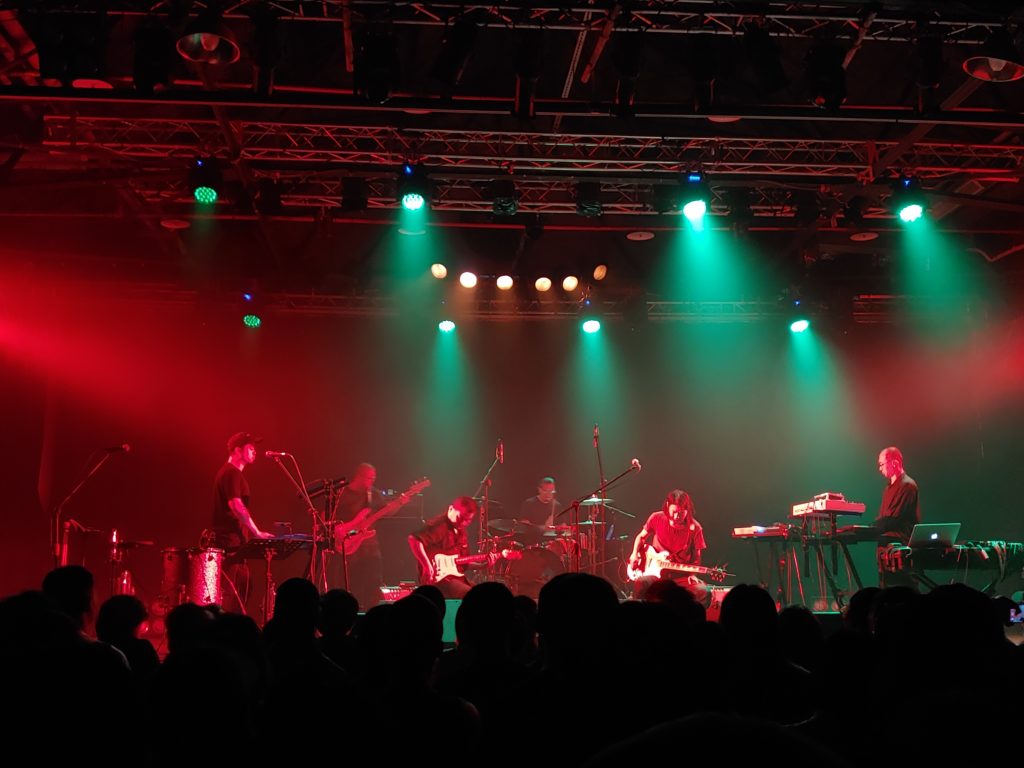 The below video features flashing lights and colors – please be warned before watching!