Strawberry Music Festival is a long-established music festival in China operated by the huge music promoter Modern Sky Entertainment. The main edition of the festival is in Beijing and has hosted bands like the Yeah Yeah Yeahs in years past, but also has spin-offs in Shanghai, Guangzhou, Wuhan, Zhuhai, Chengdu, and the city where I attended, Quanzhou.
Quanzhou is a port city in Fujian province, most notable for being the emigration point for many Chinese ancestors as they made their way across the South China Sea and Taiwan Strait to Taiwan, Singapore, and many other places throughout Southeast Asia over time. Fittingly, a decent proportion of the bands at the Quanzhou festival this year were from Taiwan. It was clear that the atmosphere in this town was much different from anywhere else in mainland China, and I think it made for a fairly relaxed experience at the festival.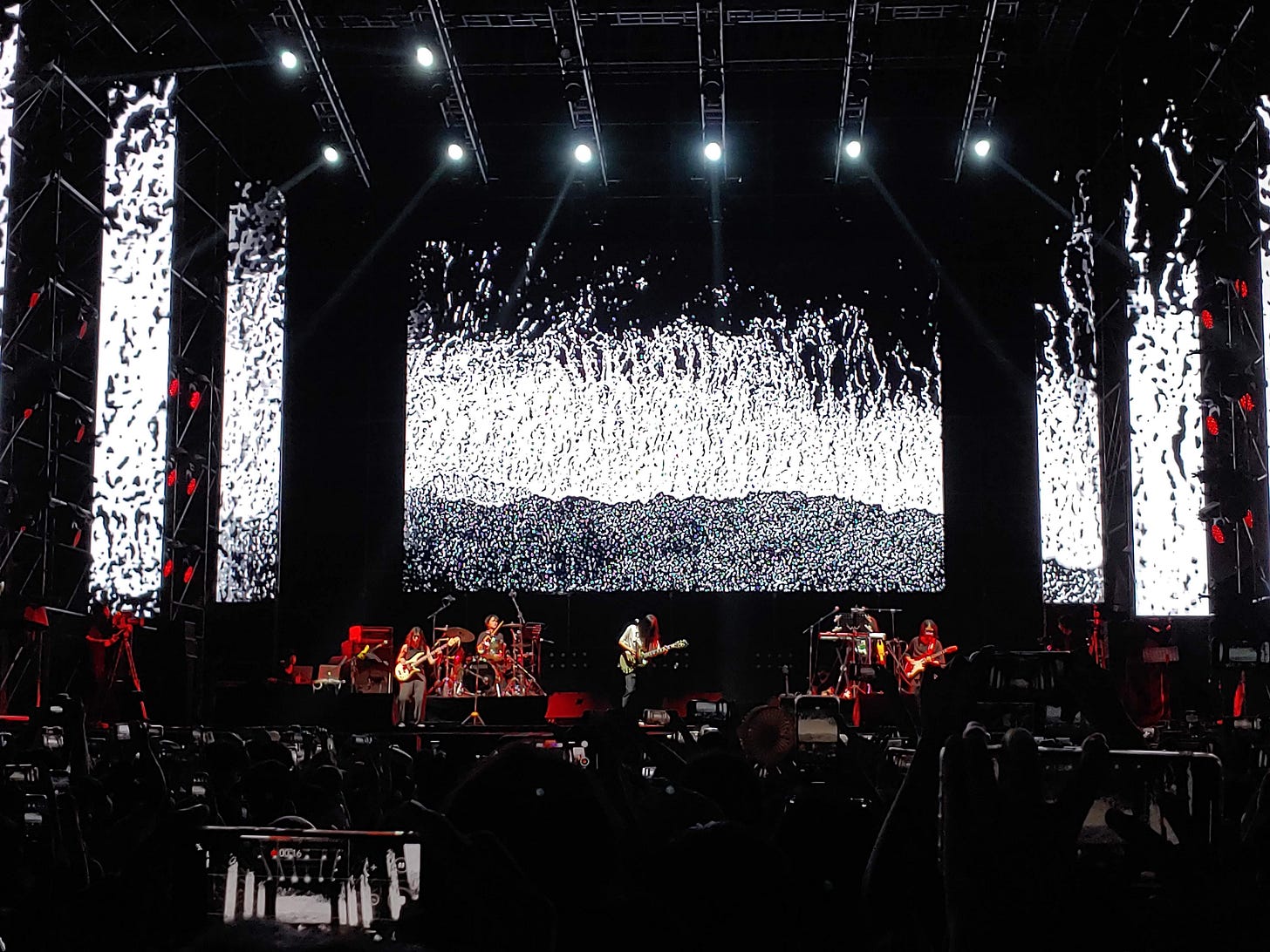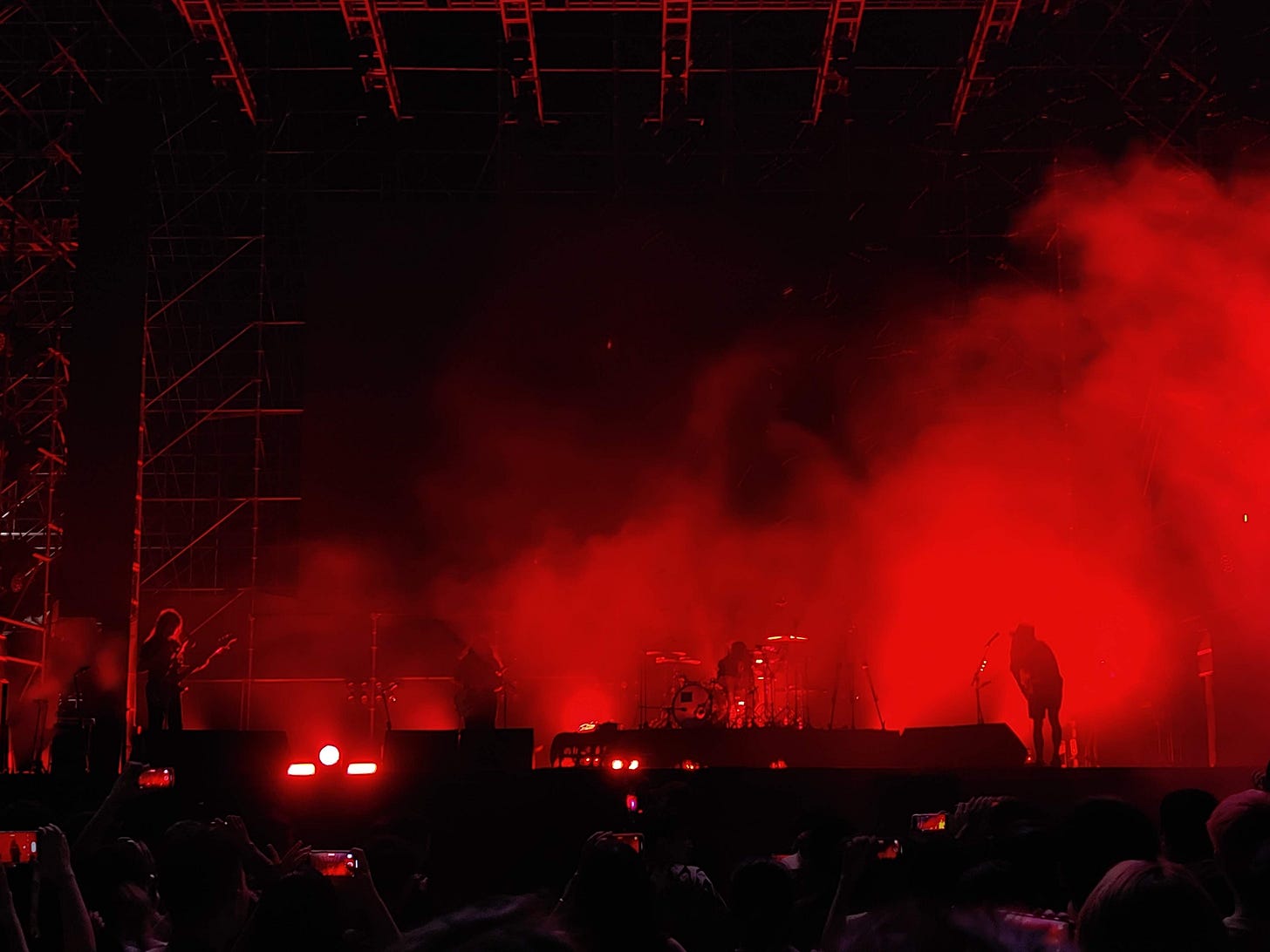 The festival itself was fairly straightforward: two stages on either end of a beach, one drink tent, one merch tent, a few food options, some shade, and a Heineken sponsorship. The music leaned Alternative with some Mandopop favorites, huge crowds packed in for the headlining bands, especially Omnipotent Youth Society and No Party for Cao Dong.
Both bands have interesting backstories, but Omnipotent Youth Society's journey has been fascinating. They released their debut album in 2010 to much acclaim, but only played shows here and there over the course of a full decade before quietly releasing their sophomore album in 2020. Cao Dong won awards with their debut album, but went on hiatus when a tragedy struck within the band. Their sophomore album finally came out this year – when they had shows in Taiwan to commemorate the release, every single show across three cities sold out in minutes, even I could only watch (listen) from outside the venue in Taipei.
All in the all, the festival was a great opportunity to see what's popular these days in Mainland China and in what direction their music taste is moving.
---
万能青年旅店 (Omnipotent Youth Society)
---
鸡毛大乐队 (Ji Mao Big Band)
---
康士坦的变化球 (KST / Constant and Change)
---
Cheer Chen